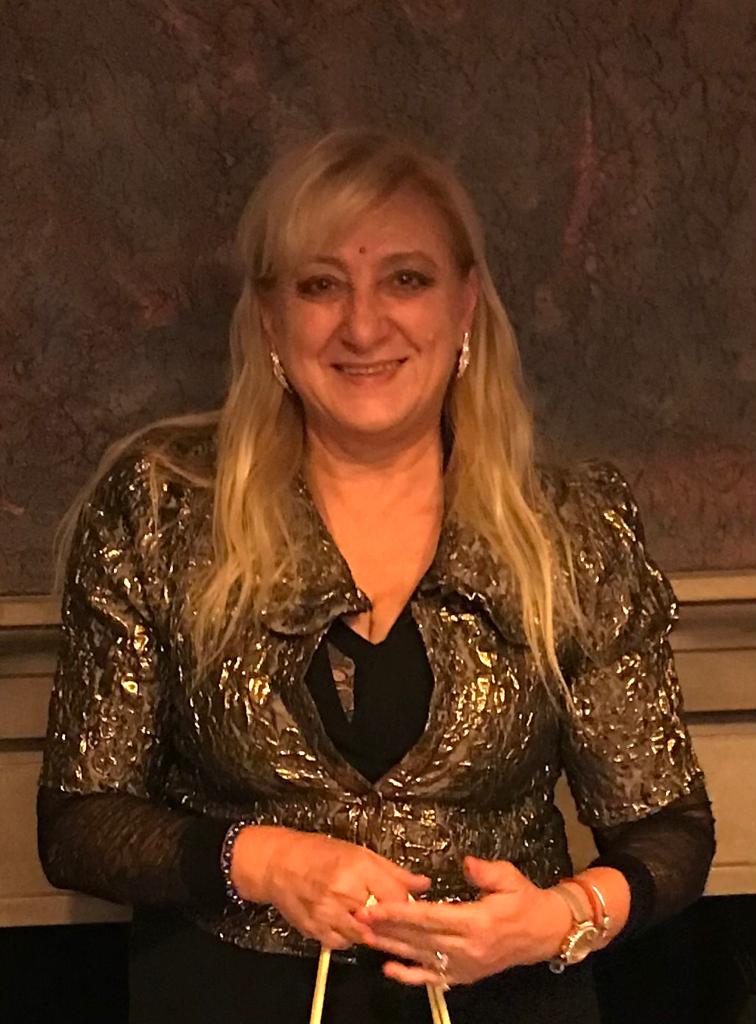 Fulbright Scholarship for Dr. Bakardjieva
The prestigious Fulbright-Masaryk scholarship for researchers and lecturers aims to subsidize internships and promote understanding between different cultures.
This year, it was awarded to Snejana Bakardjieva, Ph.D., who works at the Center for Instrumental Techniques at IIC of the CAS.
During her nine-month internship at the University of Chicago, she will work on "Heteroatom-doped 2D MXenes and 2D MBenes with modulated crystal structure for green hydrogen production".
In 2017, Dr. Bakardjieva was the first to introduce the 2D MXenes at IIC CAS. The obtained results were published in scientific journals such as Surface and Coatings Technology and Nanomaterials.
Congratulations on this important opportunity and best wishes for a successful career. Colleagues from IIC.